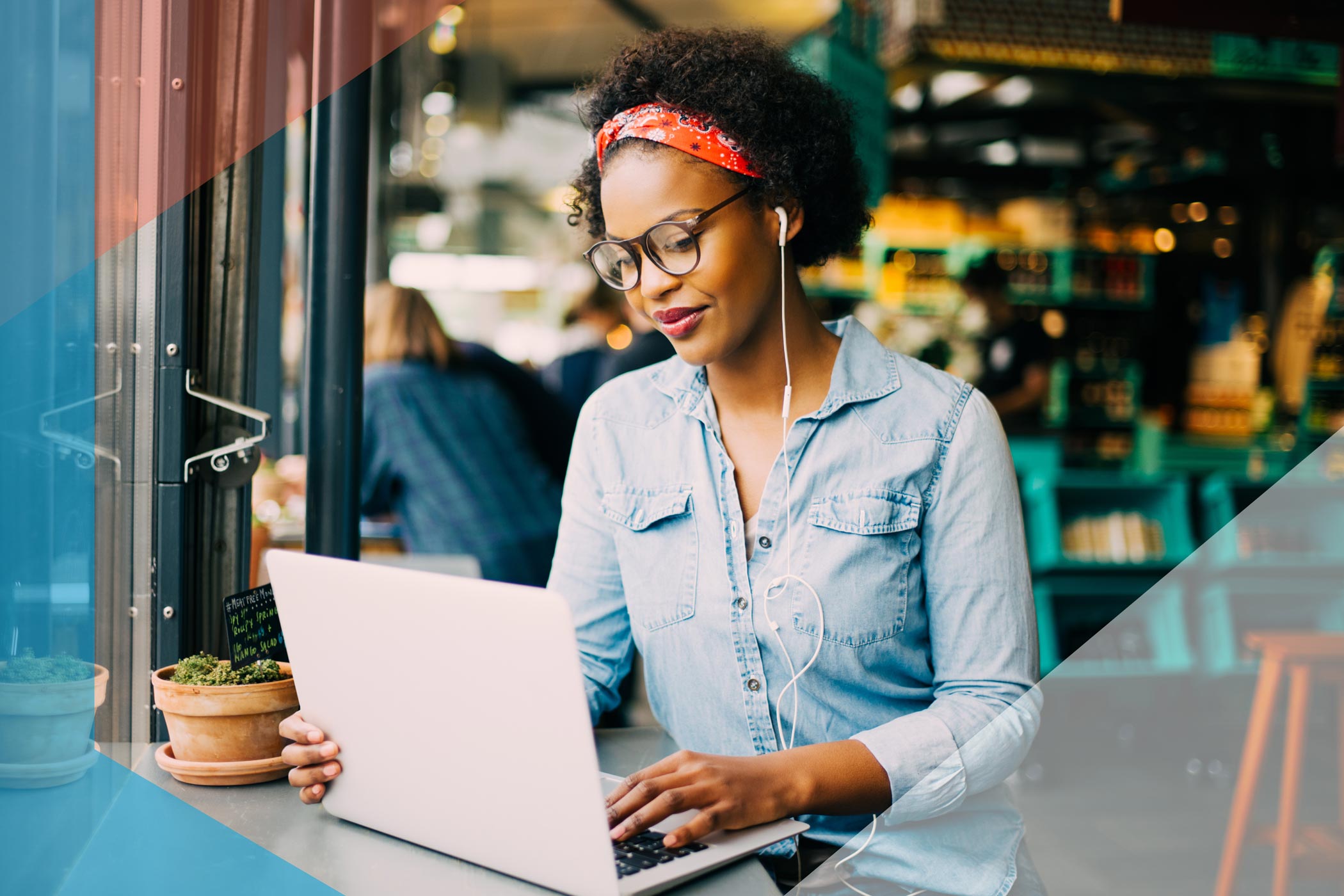 UK Public Service Virtual Experience Programme
Discover the endless opportunities to give back and make a real difference in your local community.
This virtual experience programme is free for all students.
Go to the virtual experience programme now
This programme is self-paced. It takes 2.5 hours to complete this virtual experience programme.
Get practical skills and experience from Transform Society, use this experience on your resume in-line with our policy.
Discover if this career is for you
Nearly 50% of the hours you are awake are spent at work. Discover if this is the right career path for you.
Leverage this experience in interviews
Next time you walk into an interview, you'll be job ready with experience and an understanding of the role.
Set yourself up for success
No more applying for jobs without knowing what the role involves. Build the confidence and practical skills that employers are looking for
Why join this virtual experience programme?
Transform Society is passionate about "inspiring a generation towards public service" and this experience will start you on that journey of discovery. You will be identifying your strengths, gaining a deeper understanding of the UK public service landscape, and working out which job areas are right for you. Furthermore, you will be able to identify the next steps you need to take to work towards building a career in public service in the UK.
Transform Society exists to increase the number and diversity of students entering front-line public-service roles; to demystify the pathways to impactful public service roles; and, to amplify their ability to impact the individuals and communities they serve. Our aim is that these experienced professionals will go on to become leaders in public service, delivering systemic change and realising our ultimate goal of a fairer society.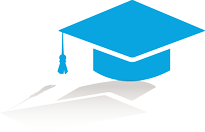 Public service employers recruit more graduates than any other sector in the UK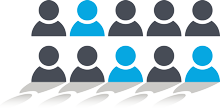 Critical services delivered by charities, social enterprises and private companies

Nearly 18% of everyone working in the UK works in public sector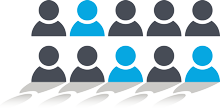 The diversity of roles in public service is mind boggling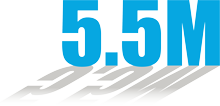 5.5m people work in UK public sector