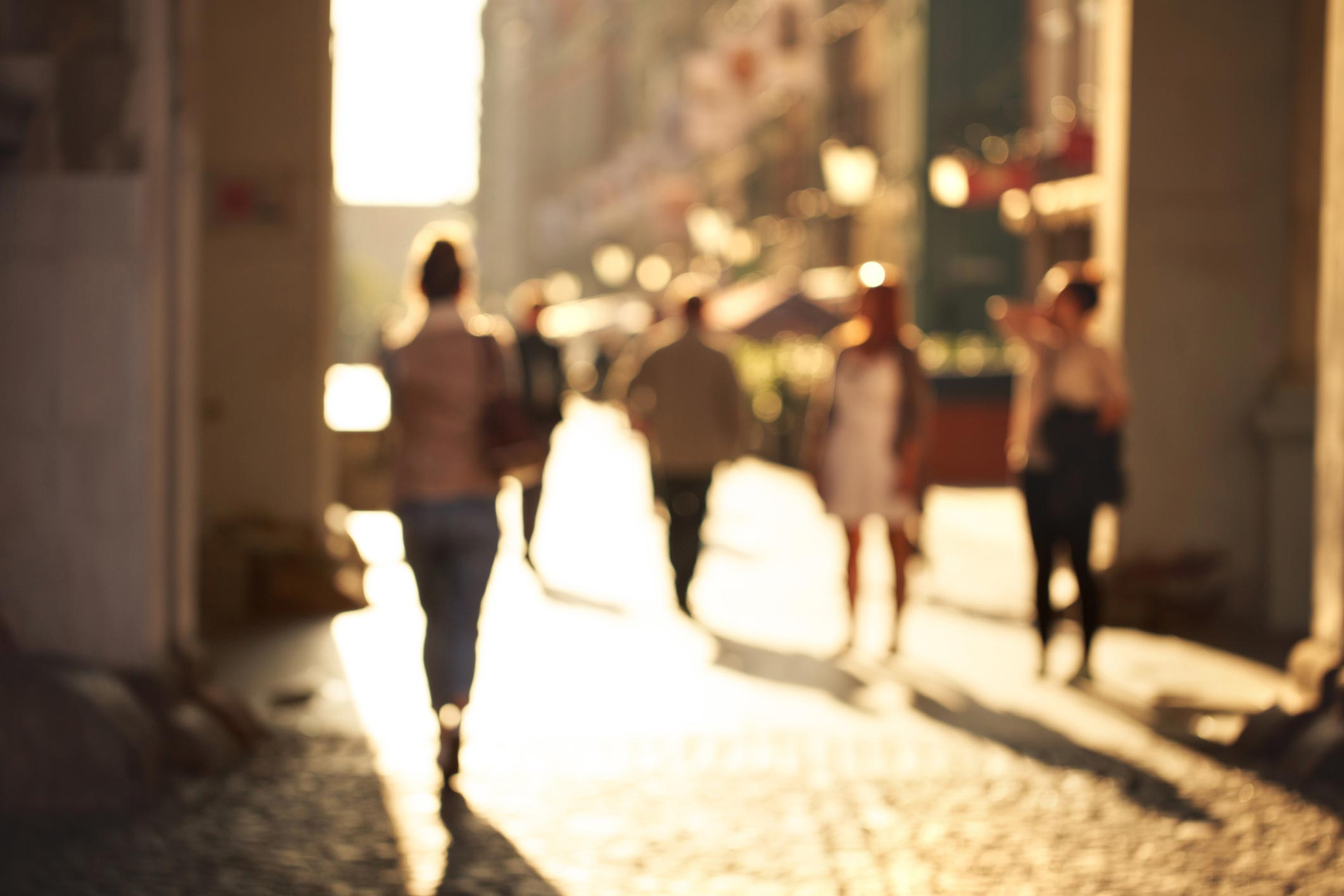 About us
The overlap between poverty, educational achievement, crime, mental health, prison and homelessness is so obvious as to be un-ignorable. Tackling it demands a coherent, joined up approach from professionals who recognise the interconnectedness of their specialisms. Transform Society is the body that draws social transformation programmes together to deliver more and build leaders for tomorrow.
Many of the greatest challenges the UK faces are, at heart, problems of social inequality and our collective failure to address its causes and impact. Transform Society wants to change that.
We are an alliance of powerful social change programmes. Together, we are developing the public-service leaders of the future: people with front-line experience of tackling the many faces of social inequality.
Read More
Our vision
We firmly believe that the UK will be a fairer and better place if the next generation of leaders includes people who have frontline experience of tackling the problems that dislocated and disadvantaged people face. We believe that public service, inspired by genuine experience and first-class training, is the best way to overcome social inequality, and that networking the most powerful social change initiatives – and the people within them – is the best way to amplify their impact.
Education, social care, mental health, policing and the prison service are not isolated fields but connected disciplines where professionals have, for generations, been encountering and seeking to help the same people. We believe that professionals within these fields – professionals who face so many of the same challenges – should be linked both professionally and socially. As their careers progress, our network will become a valuable resource in delivering multi-agency solutions and moving from incremental change to systemic transformation.
Our purpose
Transform Society exists to increase the number and diversity of graduates entering front-line public service roles; to magnify the benefits those participants receive, and; to amplify their ability to impact the individuals and communities they serve. Our aim is that these experienced professionals will go on to become leaders in public service, delivering systemic change and realising our ultimate goal of a fairer society.
Our members' leadership programmes
Our progress
Transform Society's member programmes are already making a huge difference to the lives of vulnerable people, in many cases literally transforming their futures. From prisoners choosing not to reoffend to students being the first in their families to go to university, the impact of Transform Society's alliance members is real and profound.
At the same time, our members' programmes are changing the way that graduates, employers and society at large perceive the work of community impact professionals. Teach First, the first of these programmes to launch, has significantly boosted the prestige of the teaching profession, attracting thousands of high-calibre graduates into the classroom and on into leadership roles in education, policy and business. Frontline is doing the same for child social work and our other member programmes are similarly helping to change the profile of their sectors, attracting new talent. In each case, participants on our members' programmes are having an incremental impact on the individuals whose lives they touch directly, but also a systemic impact as they change how these roles are regarded and as they feed into public service policy and leadership drawing on their own, direct, frontline experience.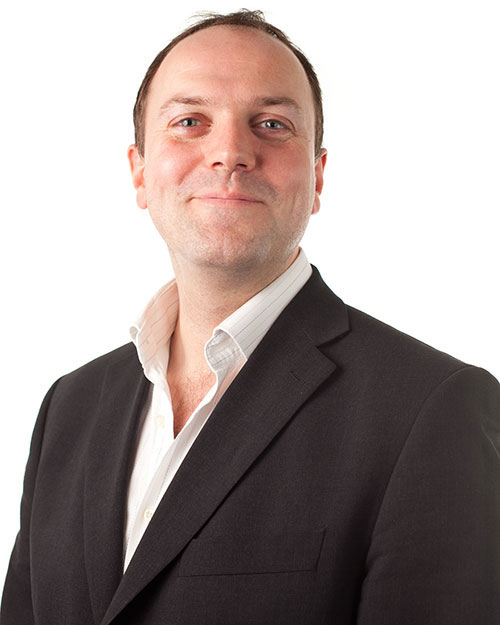 James Darley, Founder and CEO
James is the driving force behind Transform Society. With more than 20 years' experience in graduate recruitment he is widely recognised as one of the leading figures in the sector. He sits as a Trustee for each of our member programmes (except Teach First) and was, for 13 years, Head of Graduate Recruitment at Teach First, the first and largest of these programmes and the model on which the others were based. Under his aegis, Teach First reached #2 in the Times Top 100 of graduate employers and became the largest single recruiter of graduates in the UK. James is a Trustee of Now Teach and also sits on the advisory board of the Royal National Children's Springboard Foundation, a charity giving life-transforming opportunities to disadvantaged and vulnerable children.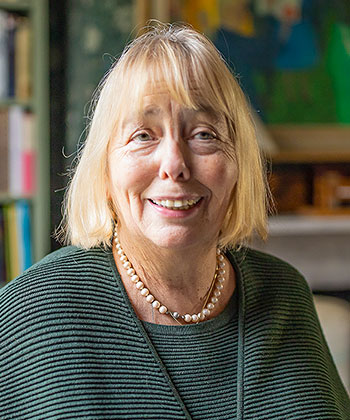 Dame Julia Cleverdon DCVO CBE, Chair
Dame Julia is one of the UK's leading voices in campaigns for social justice and the promotion of opportunities for disadvantaged in our communities. She is Vice President of Business in the Community, a former Special Adviser to The Prince's Charities, and Vice Patron of Teach First, which she also chaired from 2006 – 2014. She was appointed to chair the National Literacy Trust in 2013. Following her 2012 government review on increasing young people's engagement in social action Julia co-founded the #iwill Campaign, also known as Step Up To Serve, which was convened by the Prince of Wales and launched with the support of three party leaders in November 2013. She is now a trustee of Step Up To Serve, which by 2020 aims to get 60 percent of young people involved in practical action in the service of others. She is a board member of NCS, The Careers and Enterprise Company , an honorary professor on Place Based Change for Cass Business School and chairs the HR committee of NCVO.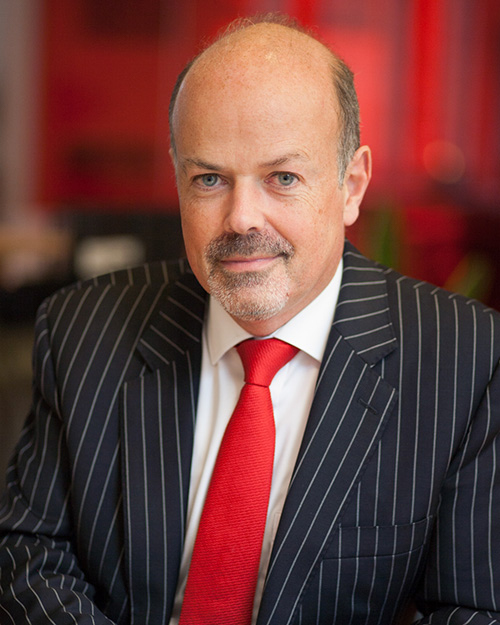 Martin Birchall, MD High Fliers Research
Martin Birchall is the founder and Managing Director of High Fliers Research, the independent market research company that researches the graduate employment market. He is also editor of The Times Top 100 Graduate Employers and has appeared regularly on BBC One's Breakfast and Today on Radio 4 to discuss graduate employment.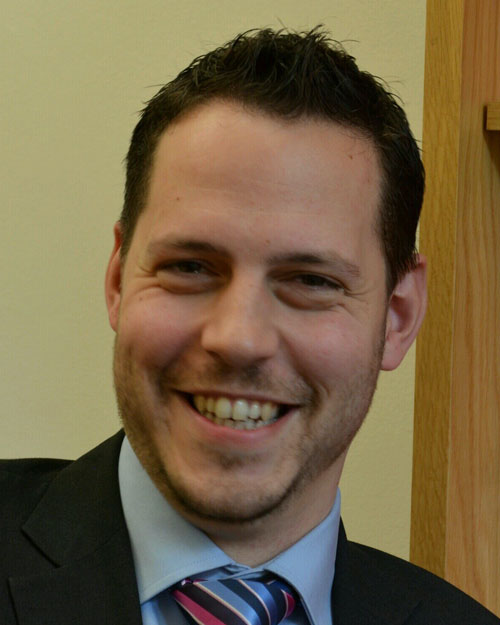 Greg Hobbs, Deputy Director, Head of Fast Stream and Early Talent, Civil Service HR
Greg is a career Civil Servant. Over 15 years, and across three central government departments (Ministry of Defence, HM Revenue & Customs and, more latterly, Cabinet Office) Greg has built a career in change leadership.
As Head of the Fast Stream (graduates) and Fast Track (apprentices), Greg leads the team responsible for attracting, identifying and developing the future leadership of the Civil Service. Fast Stream is the Civil Service' flagship talent management program. Alongside these, Greg leads 3 Internships totalling 750 people focussed on improving the socioeconomic, Ethnic Minority, disability and neurological diversity of the Civil Service.
Greg is a father (of three children), husband, a school governor and charity trustee.  His hobbies include scuba diving and playing American Football, though he tends not to combine the two.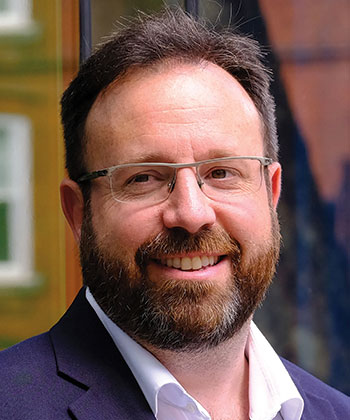 Russell Hobby, CEO Teach First & Chair of Transform Society Advisory Board
Russell joined Teach First as CEO in September 2017 building on more than 15 years developing and promoting leadership in schools. Prior to joining Teach First, Russell was General Secretary of the National Association of Head Teachers (NAHT) and before that worked as a management consultant, founding Hay Group's education practice.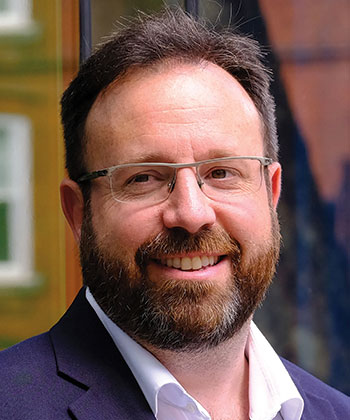 Russell Hobby, CEO Teach First & Chair of Transform Society Advisory Board
Russell joined Teach First as CEO in September 2017 building on more than 15 years developing and promoting leadership in schools. Prior to joining Teach First, Russell was General Secretary of the National Association of Head Teachers (NAHT) and before that worked as a management consultant, founding Hay Group's education practice.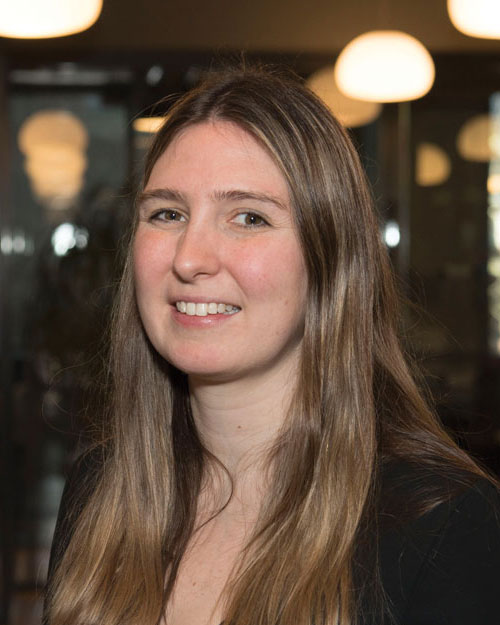 Natasha Porter, CEO and founder Unlocked Graduates
Natasha was inspired to start Unlocked Graduates while working with Dame Sally Coates on her review into prison education. Before this, Natasha was a founding teacher and Senior Leader at King Solomon Academy. She has extensive experience in educational policy development, both at think tank Policy Exchange and the Department for Education. Natasha continues to be involved in setting up new schools and is a founding governor of One Degree Academy.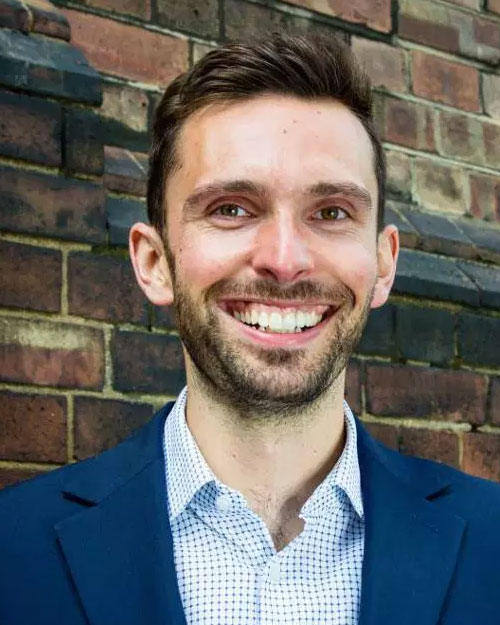 Josh MacAlister, CEO and founder Frontline
Josh is a former secondary school teacher and an alumnus of Teach First. He taught in schools across Greater Manchester where he first developed the ideas that would lead to Frontline. He was a head of department before setting up Frontline in 2013.
Josh sits on the Children's Commissioner's Advisory Board, is an associate fellow at the Institute for Public Policy Research (IPPR) and was recognised in 2017 by Forbes as one of their '30 Under 30' social entrepreneurs in Europe.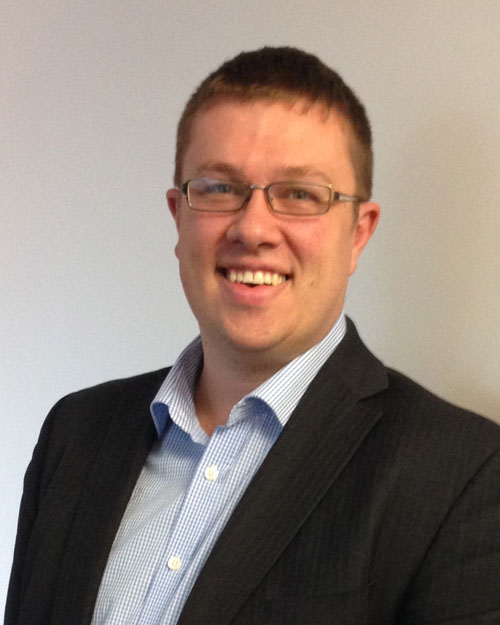 David Spencer, CEO and co-founder Police Now
Dave was an officer in the Metropolitan Police Service from 2003 to 2016, prior to which he had a successful career in recruitment consultancy. Having originally co-conceived Police Now while working in a frontline policing role as a Detective Inspector in East London he began leading Police Now full time in May 2014. In 2015, Dave was promoted to Detective Chief Inspector.
Dave has a Business degree from the University of Sheffield, a Masters degree in US Politics from the University of London, and is currently studying his research Masters in Politics from the University of London.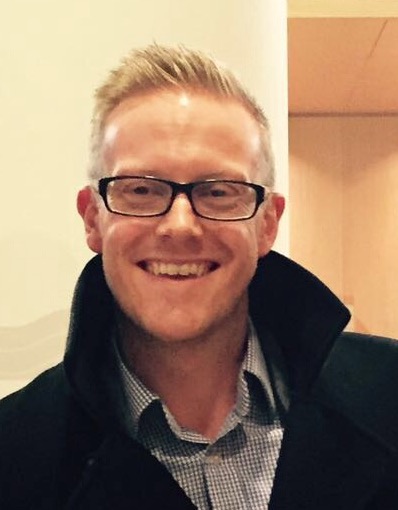 Rob Fryer, Director of Student Life, University of Leicester
Rob has over 15 years' graduate recruitment experience leading award winning teams, across the banking, manufacturing and engineering and professional services industries. Before joining the University of Leicester, he was UK Head of Student Recruitment for Deloitte LLP. Having moved into Higher Education three years ago, Rob is strategic lead for student facing services designed to maximise their success. This covers a broad portfolio of departments including the careers service, student engagement teams, student wellbeing services and the sport and active life department. Robs work at Leicester has been recognised having won three national awards to date.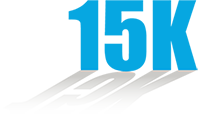 graduates have completed our member programmes

more than 1 in 10 of  TT100 jobs are with Transform Society member programmes
of the TT100 public sector roles are accounted for by our five member programmes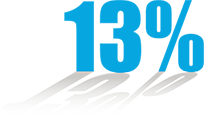 of the total number of graduate roles in the TT100 are with Transform Society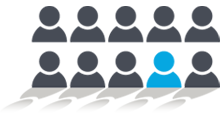 Transform Society connects and accelerates professionals as leaders in the public sector