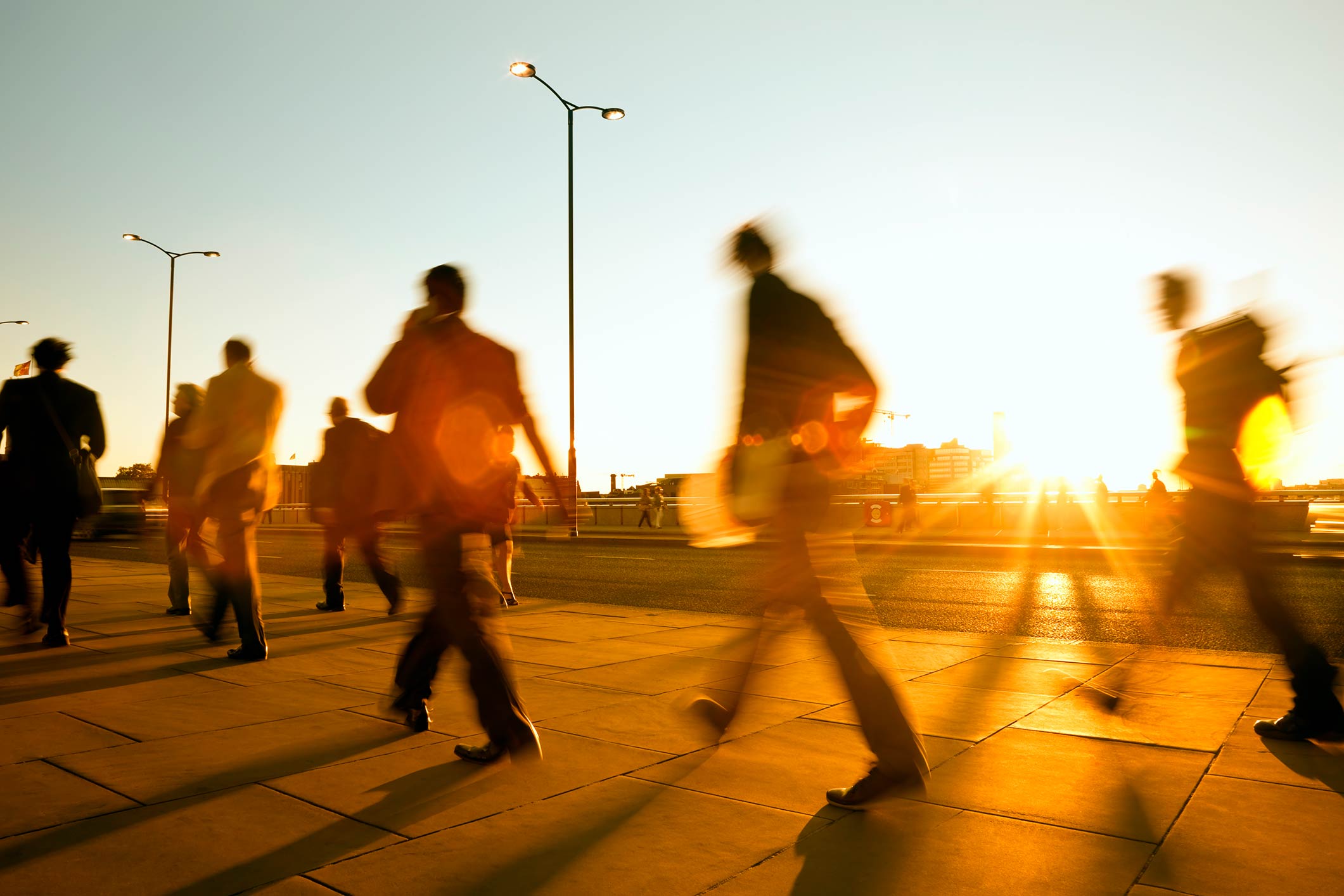 Transformation begins by:
increasing the number and diversity of graduates entering front-line public service roles
magnifying the benefits participants receive and accelerating their development
connecting participants and amplifying their impact
Transform Society is the UK's largest and most powerful network of social change programmes. If you want to change people's lives and build a fairer society, this is where you start.
We focus on tackling the social inequalities that blight the lives of the most vulnerable and which trap them in a dismal and corrosive cycle of unfairness across the generations.
Transform Society will help you find the best focus for your talents in delivering social change, help you to deliver maximum impact and advance as a public service leader.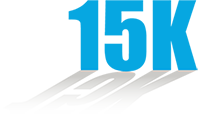 graduates have completed our member programmes

more than 1 in 10 of  TT100 jobs are with Transform Society member programmes
of the TT100 public sector roles are accounted for by our five member programmes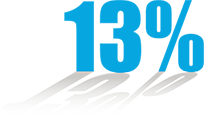 of the total number of graduate roles in the TT100 are with Transform Society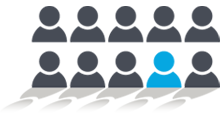 Transform Society connects and accelerates professionals as leaders in the public sector