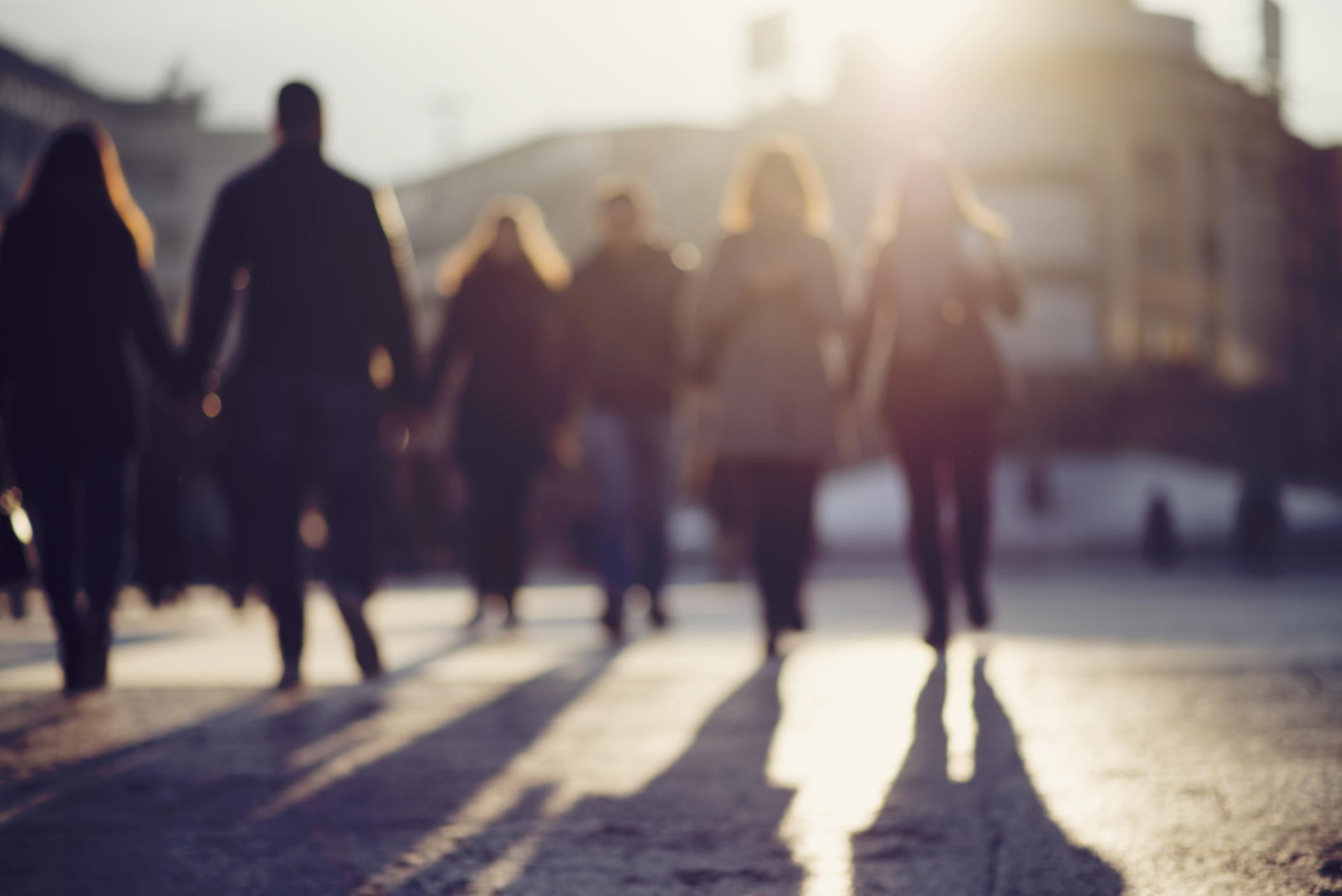 Transform Society-endorsed programmes
Transform Society is an alliance of social change leadership programmes, each one addressing urgent need in a specific area of social justice. Which one is right for you? Let us help you decide.
At least half a million children in England don't have a safe or stable home. These children and their families face some of the worst life chances, but we know that great social work has the power to change this. That's why Frontline recruits and develops outstanding individuals to be social workers and leaders to transform the lives of the most vulnerable children and families.
On our Frontline programme for graduates, you'll attend a five-week residential training programme and then spend two years working in a local authority children's services department, where you'll begin your career in social work. You'll work directly with children, families, schools, courts and the police, to empower families to achieve positive change.
Your first year on the programme will qualify you as a social worker through direct work with children and families. In the second year, you'll work as a newly qualified social worker responsible for your own caseload, and will complete a fully-funded master's qualification.
Social work is a leadership profession in which you must inspire, persuade and bring out the best in diverse groups of people. To help you develop those skills you will benefit from our leadership development coaching, which will support you to work with purpose to bring about change in a range of challenging settings.
Over 48,000 families have received support from Frontline participants and Firstline leaders.
We have brought over 1,000 people into social work through the Frontline programme.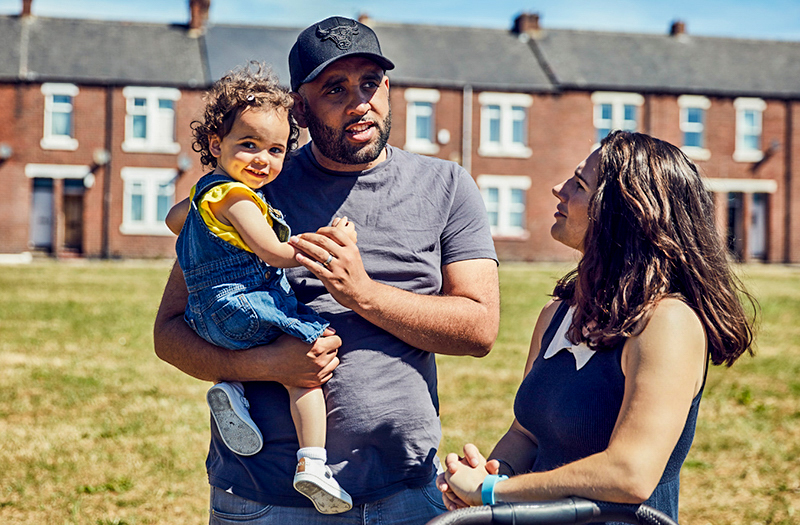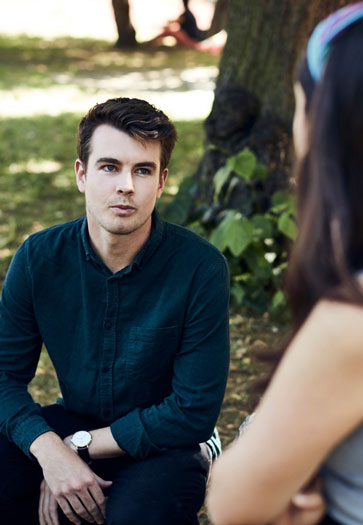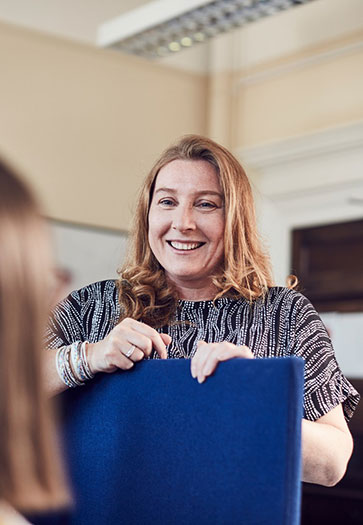 Police Now's mission is to transform communities, reduce crime and increase the public's confidence in policing, by recruiting and developing outstanding and diverse individuals to be leaders in society and on the policing frontline.
Police Now gives exceptional graduates like you the opportunity to impact in your career by transforming challenged and often deprived communities. For many people, crime and the fear of crime is an everyday experience. Join us on one of our programmes, and you'll develop a rewarding career while helping to improve lives, not just for today, but for generations to come.
Police Now has two graduate programmes:
The National Graduate Leadership Programmehas recently seen it's fifth cohort join and enables graduates with leadership potential to be inspirational police officers and outstanding crime fighters. We believe that great police officers, given the highest levels of support and freedom, can contribute to changing lives. We also believe there should be no compromise or delay in boosting the numbers of those exceptional individuals entering policing.
On the National Graduate Leadership Programme, you will become a fully warranted police officer with responsibility for an area that could be home to as many as 20,000 people. You'll get to know their communities – the problems, the prominent offenders and the crime hotspots within them. And right from the beginning, you'll be expected to use innovative ideas and tactics to tackle the toughest problems and deliver high-impact results.
It's an experience no other graduate employer can match. You'll develop your skills in negotiation, problem solving and decision-making, as well as your resilience and emotional intelligence – all valuable skills in policing and all directly transferable to other career paths.
The National Detective Programme launched in 2019 with the first cohort starting in September. This unique opportunity has been designed to equip you with the core policing skills required in modern investigative work, with a strong emphasis on digital training, delivering demand reduction and systematic change allowing you to contribute to the outstanding work already being done by existing detectives up and down the country.
We're looking for talented and driven individuals who notice what others would miss. As a detective you will quickly become an instrumental member of the police force, solving crimes and working towards making our communities safer places to live, for generations to come.
The challenge is unique and the environment is fast-paced.
Police Now participants have been deployed to 50% of England's most deprived communities.
80% have remained in policing, with many pursuing promotion opportunities.
57% of those on our 2018 cohort hadn't considered a career in policing before hearing about Police Now.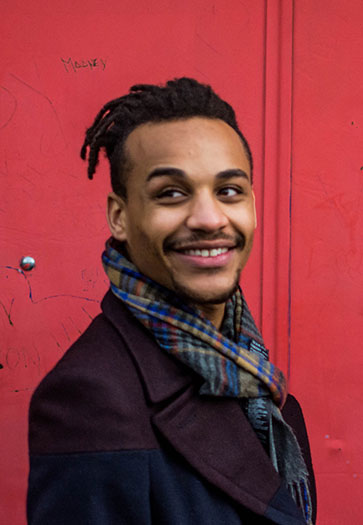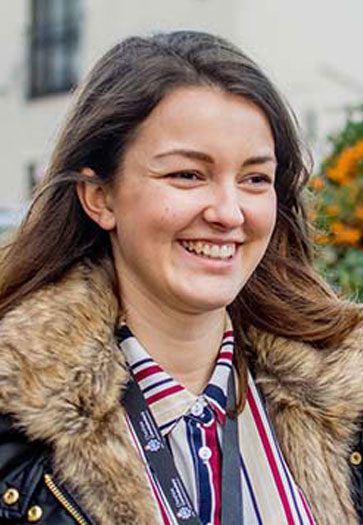 We need to unlock the potential in all our children – not just some. If we don't, we fail the next generation. At Teach First we develop the inspiring teachers and leaders who will make it happen. Together, we're building a better future with a fair education for all.
Join our two-year programme and become a teacher and leader with the UK's largest graduate recruiter (that's us), voted top 10 in The Times Top 100.
You'll help the UK's most disadvantaged children realise their potential – and discover your own. You'll get a salary from your first day teaching. And you'll get into the classroom quickly, so you can start making a difference right away.
Along the way you'll gain a Postgraduate Diploma in Education and Leadership (PGDE), worth double the credits of a PGCE. The training takes just two years, but the benefits last your whole career – the transferable skills you pick up in the classroom will set you apart, whatever career path you choose.
The teachers and leaders we support have already improved the lives of over a million children living in low-income communities. That's a huge impact. Independent research shows that underperforming school departments partnering with us improved their GCSE scores – from 9% lower than others' in the same school, to 16% higher within just two years.
Want to join the 10,000-strong network building a fair education for all the UK's children? Find out how on our website.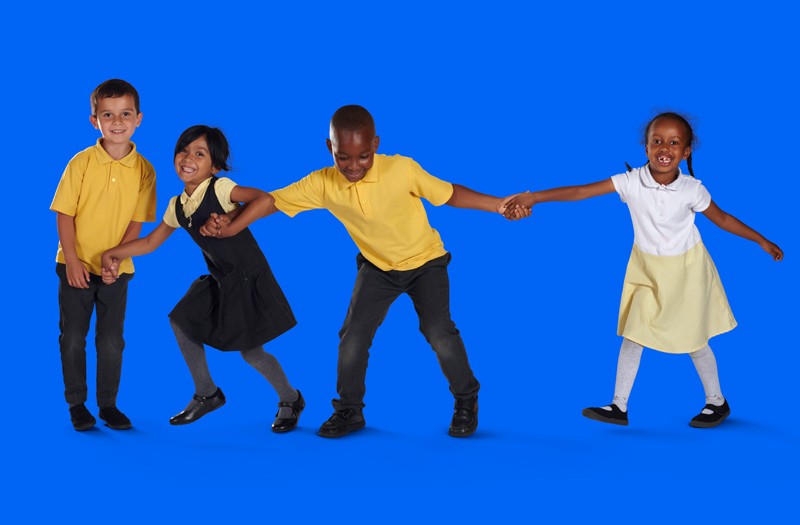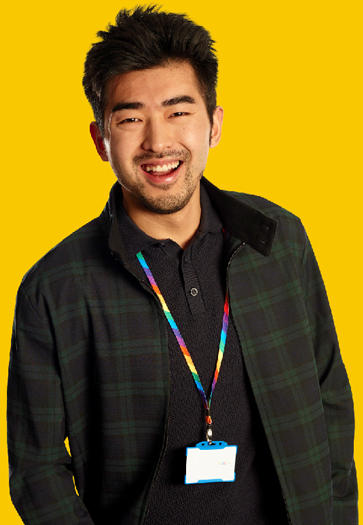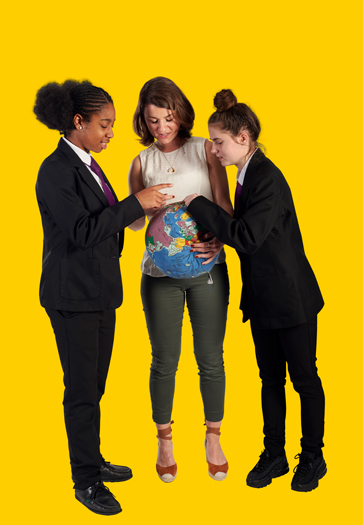 At Think Ahead, we want to see a society where everyone with mental health problems can flourish. That won't happen unless people can improve their social circumstances – because life issues like relationships, living arrangements, and employment have profound effects on mental wellbeing.
That's why we created the Think Ahead programme, one of the UK's most competitive graduate schemes, which offers remarkable graduates and career-changers a new route into mental health social work.
Through talking therapy, support, and advocacy, mental health social workers can empower people to manage the social factors in their lives, such as relationships, housing, and employment, that enable them to get well and stay well.
Our two-year programme blends world-class academic learning with extensive on-the-job experience. You'll be paid to work in an expert team alongside clinical professionals, study for a master's degree in social work, and develop your leadership skills.
At the end of Year One you will gain a postgraduate diploma in social work, the professional qualification that allows you to apply to become a registered social worker. At the end of Year Two, you will gain a master's degree in social work.
38% of all ill-health is caused by mental illness (for under-65s)
We've recruited more than 400 talented and dedicated people from 97 universities into mental health social work.
81% of our partner services say that the Think Ahead model is more effective than other training routes in developing trainees to become great mental health social workers.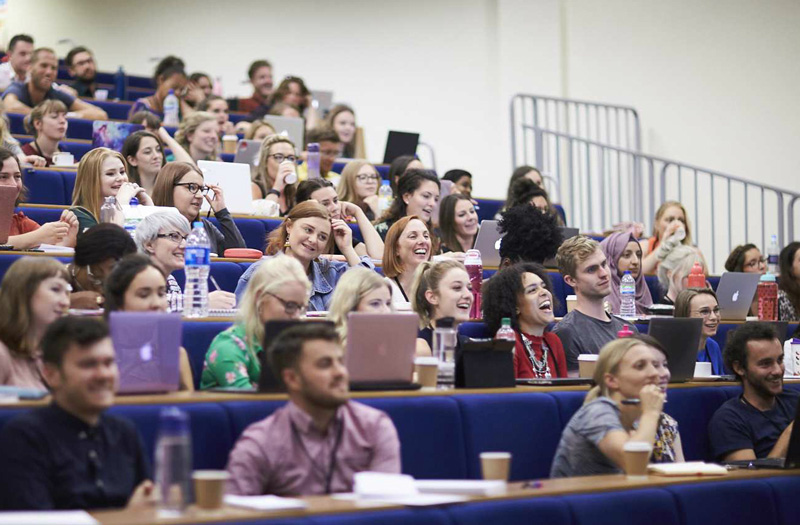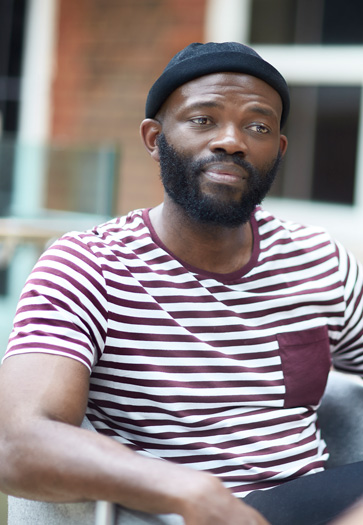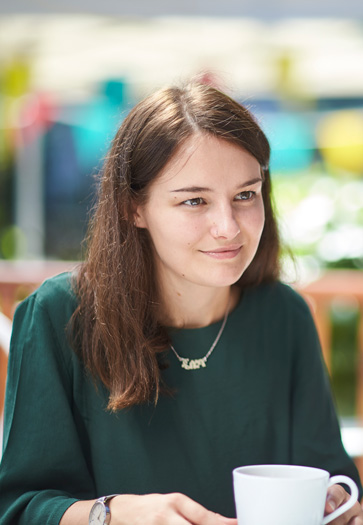 Unlocked Graduates is an award-winning two-year programme that is putting brilliant graduates and career changers at the heart of prison reform. At the moment, nearly half of all prisoners re-offend within a year of release, creating yet more victims, causing untold damage, and costing the UK more than £15bn. Our solution is a unique leadership programme where participants work as frontline prison officers while completing a fully-funded master's degree in leadership. They support prisoners to turn their lives around, lead system change and develop the skills to excel no matter where they go in the future.
The problems facing prisons are some of the most complex in our society. Our graduates need to be ambitious problem solvers who are willing to hone their skills at the frontline while also thinking about the big picture. Gathering intelligence and using their negotiation skills whether on the landing or in the Governor's office.
We provide a comprehensive package of benefits to all of our participants. As well as the skills and experience you'll gain from working, you'll receive the full support of an experienced Mentoring Prison Officer; a competitive salary of up to £30,000, and career development opportunities with partner organisations such as KPMG and the Ministry of Justice.
But we're not just looking for people who can excel at the job. We want people who can help shape the whole system for the better. That's why as the part of the programme, our Unlocked Graduates do a fully-funded, bespoke master's degree focusing on leadership and rehabilitation. Combining academic study with real-world experience will give you the tools to trial and assess your own solutions in your prison. In your second year, you'll have the opportunity to contribute to a policy paper and present your findings to the Ministry of Justice.
When you're working as a prison officer, no day is ever the same. Helping some of the most vulnerable and challenging people in society means always being prepared for new situations, and always ready to be an advocate, negotiator, diplomat and leader – all at the same time. You'll develop your skills in leadership, communication, relationship-building, decision-making and resilience, and change lives while you do.
Following the two-year programme you're free to decide whether to stay or leave the prison system. Either way, we'll continue to support your development as part of a growing network of change-making alumni putting their new skills into action. Being a prison officer is about so much more than locking up – and with Unlocked Graduates, it can really open doors.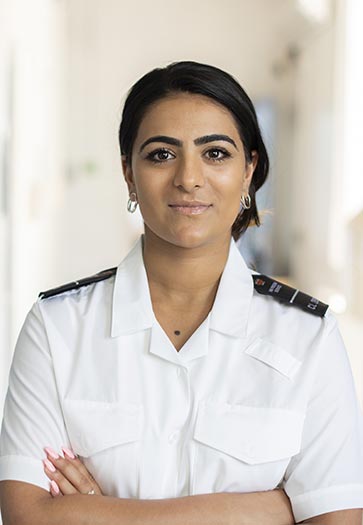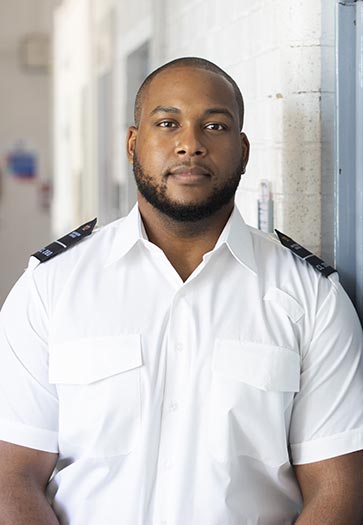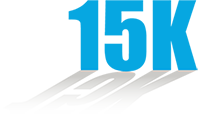 graduates have completed our member programmes

more than 1 in 10 of  TT100 jobs are with Transform Society member programmes
of the TT100 public sector roles are accounted for by our five member programmes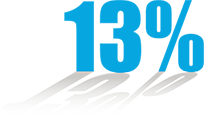 of the total number of graduate roles in the TT100 are with Transform Society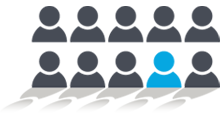 Transform Society connects and accelerates professionals as leaders in the public sector