Our partners
Delivering genuine systemic change across society – literally changing the lives and futures of thousands of people – is no small undertaking. And it won't happen overnight. So, Transform Society only partners with pioneering institutions and companies that share our vision and are committed for the long term.
We work alongside high-quality organisations that recognise the transformative power of developing leaders in public service; who want to help us increase the number and diversity of high-calibre graduates taking up roles on community impact programmes, and; who recognise the value and transferability of skills and experience gained in these frontline impact roles.
Current partners
University of Bath Spa
University of Bristol
University of Hertfordshire
University of Leeds
University of Leicester
University of Liverpool
University Middlesex
University of York
"Student Hubs is excited to be working with Transform Society to explore enhancing the graduate prospects of our student volunteers by providing opportunities with leading public sector employers."
Pippa Smith, Executive Director, Student Hubs
"We are excited to be working with Transform Society to offer our graduates a pathway to highly skilled employment in the public sector"
Tom Banham, Director of Careers and Placements, University of York
"We are excited to be working with Transform Society. We are building a partnership that transcends the student lifecycle, from supporting students to access higher education, providing invaluable learning experiences to current students and opening up pathways to highly skilled employment in the public sector for our graduates."
Rob Fryer, Director of Student Life, Student & Academic Services, University of Leicester
"Our partnership with Transform Society is helping to build the employability skills of our graduates and we are seeing increased numbers joining these prestigious public sector programmes"
Stuart Johnson, Director of Careers Service, University of Bristol
"It is essential that students are given the information and advice to make informed decisions rather than being instructed on the route they should take through societal, economic or commercial bias. This is why The Student Room have been excited to be involved in the developmental work of Transform and are keen to support and input in any way we can."
Sam Massink, Key Account Manager, Government Team, The Student Room Group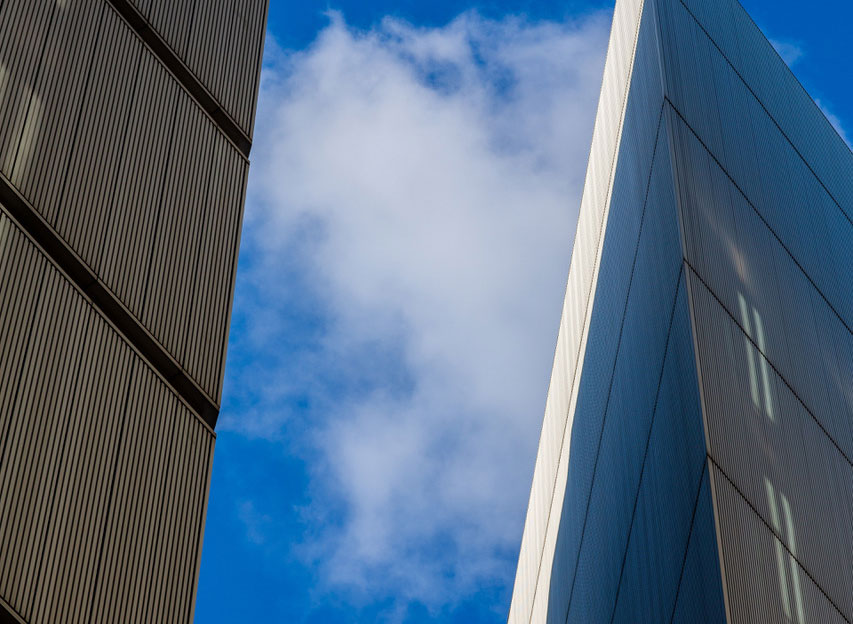 Why partner with us?
In the future, we hope that all universities and employers will recognise and value the importance and prestige of public service roles and that all suitably qualified students will actively consider applying to programmes in this sector. But we have a long way to go before then.
So today, partnering with Transform Society means stepping out of the crowd and helping to pioneer a new movement for social change and justice. It means contributing to and benefiting from the development of public service leadership – playing a leading role in forging a better version of society. And it means strengthening our alliance and magnifying our impact by broadening participation in our members' programmes.
We work with our university partners to provide opportunities and engagement with our members. From community challenge days and sector inspiring events to broadening participation initiatives and one-to-one support for graduates, Transform Society is redefining how universities collaborate with employers to provide the best-possible career opportunities and awareness for the next generation of students.
By partnering with Transform Society, our universities are delivering better outcomes for their graduates – participation in high-profile, prestigious graduate programmes that lead on to influential roles in public service management, policy shaping and leadership roles in business.
Our corporate partners contribute to our member programmes through education and intern opportunities and, in doing so, develop close relationships with our participants as alumni, potential hires and future policy influencers.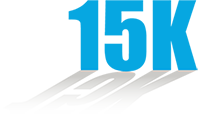 graduates have completed our member programmes

more than 1 in 10 of  TT100 jobs are with Transform Society member programmes
of the TT100 public sector roles are accounted for by our five member programmes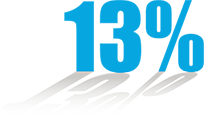 of the total number of graduate roles in the TT100 are with Transform Society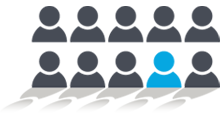 Transform Society connects and accelerates professionals as leaders in the public sector